______________________________
PARTNER MORE THAN ONLY A DISTRIBUTOR
Neomedica is a young growing distributor of medical devices, located in Bratislava serving hospitals and clinics with innovative products that enhance patient care and provide safety solutions for patients and medical staff.
The company specializes in products that improve medical treatment for patients, by reducing blood stream infection and bacterial related patient complications, and by so, giving a safer treatment and protecting the medical staff.
The company focuses on the following medical fields:
Neomedica's vision is to supply full product solutions from the medication preparation at the pharmacy through the drug administration to the patient, all in safe, documented and controlled systems that are able to comply with the state of the art treatment and reduce exposure of medical staff to hazardous drugs.
Intensive care and Infusion therapy
Neomedica is committed to supply the patients and medical professionals, safe and ergonomic products for IV therapy. Neomedica promotes needle-free venous access to enhance the efficiency and safety of IV delivery.
Neomedica specializes in products for the treatment of neonatal care. We develop product lines that meet high standard care for critically ill neonate/ babies, providing vascular access, fluids administration and management of vital signs.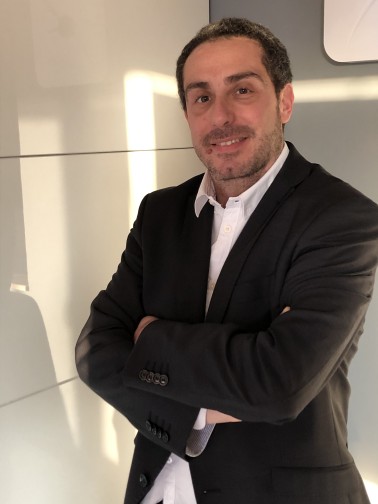 Please find here below interesting studies and press articles related to our range of activity.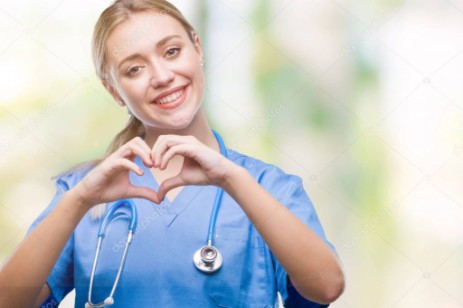 EU recommends use of closed systems
European policy recommendation
Preventing occupational exposure to cytotoxic and other hazardous drugs
Screening and spillage of antibiotics in hospitals ward
Neomedica always takes prevention seriously
.
There are several studies pointing out the spillage of antibiotics in hospital ward are very often ignored.
These studies bring attention to the issues that may arise on the long term.
Law from the Slovak Republic on the use of cytotoxic drugs
Legislator adopted already since a long time the european directives in terms of correct use of cytotoxic drugs.